Caribbean
Vaccinated Travelers Don't Need a Test to Visit St Maarten
By: Alexander Britell - November 4, 2021
St Maarten's newest travel rules have officially taken effect — meaning fully vaccinated travelers from the United States don't need a test to enter the island.
The island is now waiving its pre-testing requirements for fully vaccinated visitors, making St Maarten the only Caribbean destination to do so.
Fully vaccinated travelers are those for whom it's been more than 14 days than the final dose of their vaccination schedule.
While unvaccinated travelers can visit St Maarten, they must show proof of a negative PCR test within 72 hours or alternatively an antigen test taken within 48 hours before arrival to St Maarten.
The move was announced by St Maarten Public Health Minister Omar Ottley last month and took effect at the beginning of November.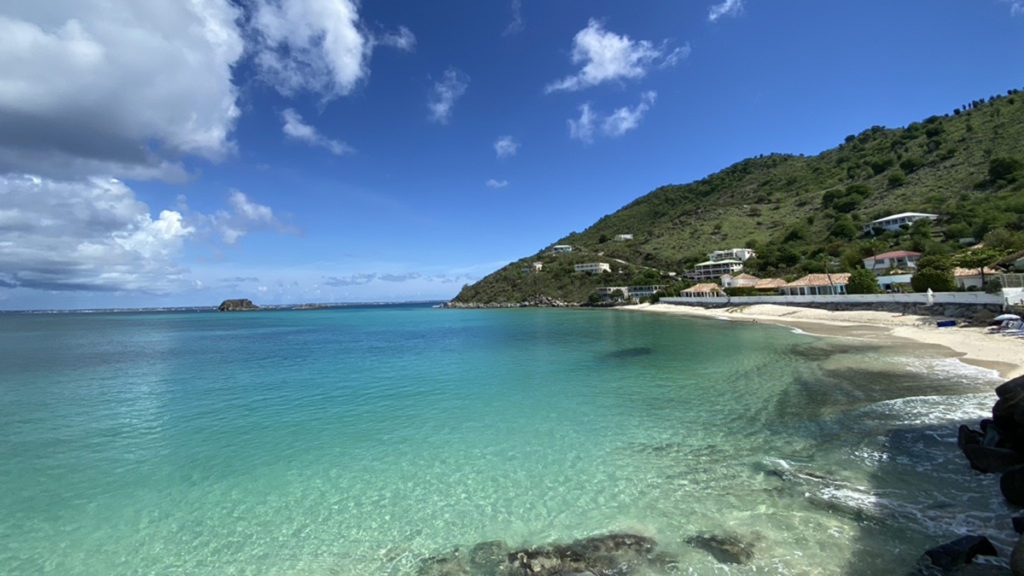 Ottley cited increased vaccination rates on the island as the driving force for the move.
For more on how to visit St Maarten, see the island's entry protocols.
— CJ