News
The Winners of the 2023 Caribbean Boutique Hotel Awards
By: Caribbean Journal Staff - October 11, 2023
---
The people have spoken. The world's foremost experts on Caribbean travel — Caribbean Journal readers – have chosen their top picks for the best small hotels across the wider Caribbean region.
This year's 2023 Caribbean Boutique Hotel Awards celebrate boutique hotels in every Caribbean destination, from The Bahamas to the north to Aruba, Bonaire and Curacao to the south. This year's competition saw more than 50,000 votes from Caribbean Journal readers around the world.
"Congratulations to all of this year's winners, including the winner of the award for Best Boutique Hotel in the Caribbean, Hammock Cove in Antigua," said Alexander Britell, editor and publisher of Caribbean Journal. "Being selected for these awards by frequent Caribbean travelers is an exceptionally high honor for boutique hotels that exemplify the best in Caribbean hospitality."
You can find all of the winners below.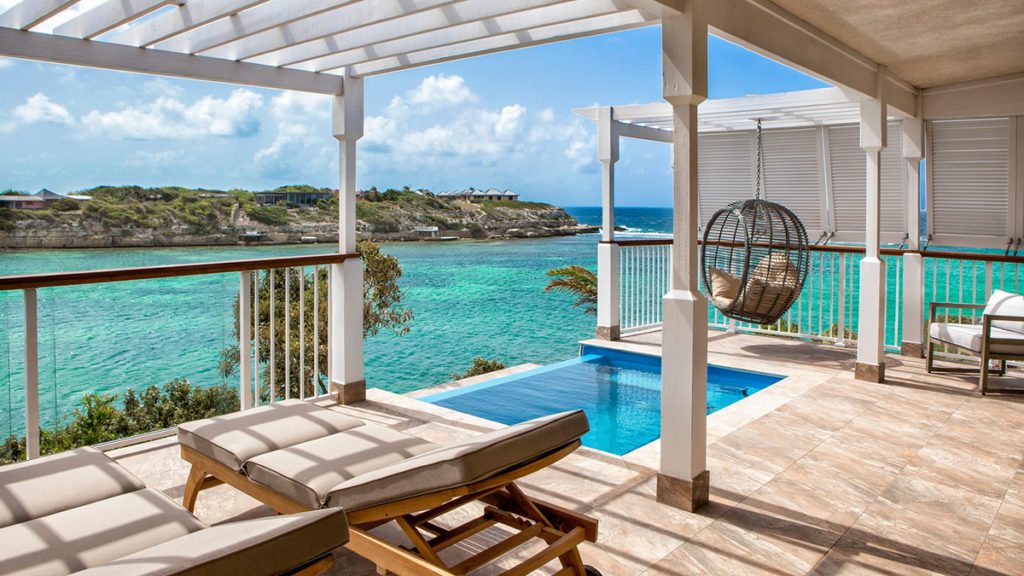 Best Boutique Hotel in the Caribbean: Hammock Cove, Antigua
---