Adults only resorts are the perfect accommodations for those looking to get intimate in a more serene, tranquil setting than larger, family-friendly resorts can sometimes offer.
With a range of dramatic landscapes from unspoiled beaches to cliffs and rainforests , the Caribbean offers some of the best adults only hotels and resorts in the world.
To help narrow down your bucket list of adults only vacations, Caribbean Journal broke down the hottest, best adults only hotels in the region.
Here are our favorites to visit in 2023, from sought-after sanctuaries in Antigua to wellness hotels in the Mexican Caribbean, some all-inclusive resorts and others smaller boutique EP hotels.. Where are your favorite adults only hotels and resorts? Email us at news@caribjournal.com with your top picks.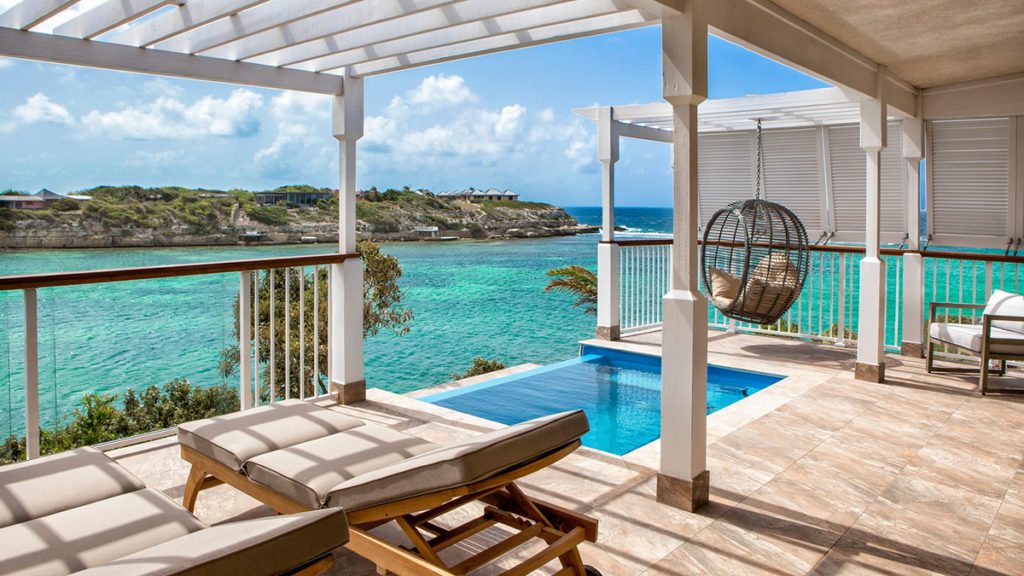 Hammock Cove, a jewel in the Elite Island Resorts portfolio, consists of 42 cottage-style villas, all with private plunge pools. Other notable features of the villas include massive bathrooms, expansive decks with wet bars and swinging chairs and beautiful sea views. It's one of the ultimate all-inclusive resorts in the Caribbean, and a true bucket-list retreat.