There's another new way to fly to one of the Caribbean's buzziest destinations: St Thomas in the US Virgin Islands.
JetBlue has officially begun its newest service to St Thomas, with four flights each week from Newark Liberty International Airport and St Thomas.
The new flights, which began July 1, are operating on Tuesdays, Thursdays, Saturdays and Sundays.
St Thomas has been one of the most popular destinations in the Caribbean amid the pandemic; it was one of the first destinations to reopen for tourism in the summer of 2020 and its Travel Screening Portal has set a standard for the region.
The tourism surge in the USVI has led to a wave of new airlift options, with new routes on carriers ranging from American Airlines to Frontier Airlines.
So how do you travel to the USVI?
All visitors need to show a negative PCR or antigen test result taken and received within five days before traveling to the USVI.
Alternatively, visitors can show proof of a positive result from a COVID-19 antibody finger stick or blood draw test taken and received within four months of traveling to the USVI.
Notably, because the USVI is part of the United States, travelers don't need to take a test to return home to the mainland US.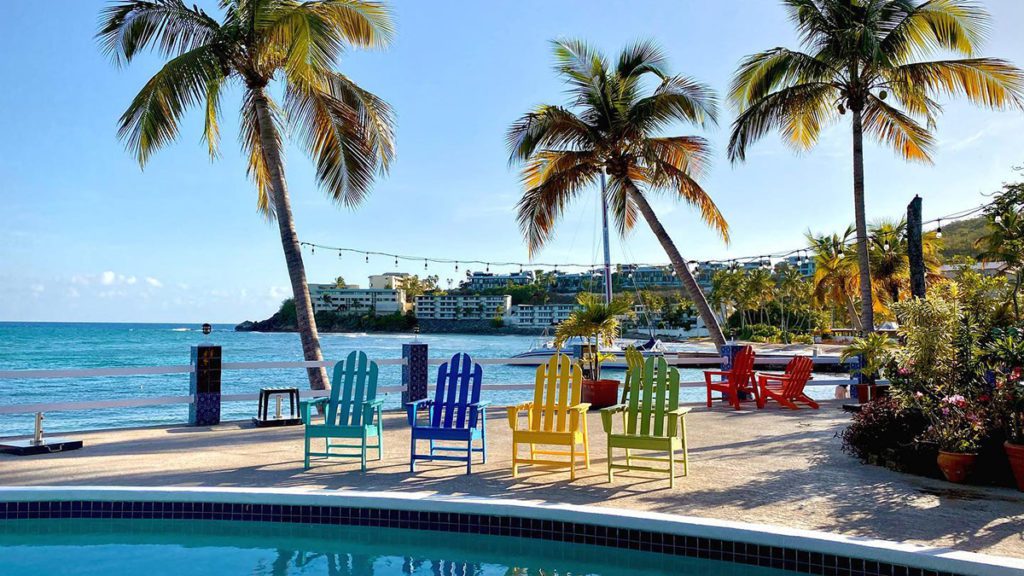 JetBlue also operates service from New York's John F. Kennedy International Airport on Mondays, Wednesdays and Saturdays.
For more on how to travel to the USVI, see here.
— CJ