St Maarten will soon begin waiving pre-testing requirements for fully vaccinated travelers, Caribbean Journal has learned.
Beginning Nov. 1, fully vaccinated visitors will no longer require a test, antigen or PCR, to enter St Maarten.
It's a major change for the destination, and St Maarten is now the only Caribbean destination to waive testing requirements for the fully vaccinated.
Several Caribbean destinations had been waiving pre-testing but reimposed it after a global rise in cases over the summer.
St Maarten will consider travelers fully vaccinated if they have received WHO-approved vaccines; full vaccination means it's been more than 14 days since your final shot of a single or two-dose vaccine regimen.
Approved vaccines include Moderna; Pfizer; Johnson & Johnson; AstraZeneca; Sinopharm and Sinovac.
Unvaccinated travelers from the US will continue to have to show proof of a negative PCR test within 72 hours or a negative antigen test within 48 hours before arrival.
"Research has shown that the viral load of a fully vaccinated person, who is infected with COVID-19, lowers much faster than a person that is unvaccinated. This means that while there are a few break through cases of fully vaccinated persons, the chances of these persons spreading the virus or becoming severely ill is tremendously low," St Maarten Minister of Public Health, Social Development and Labor, Omar Ottley said at a press briefing.
Ottley said the change was "something that the ministry has been monitoring for some time, and with proven research has decided to proceed in this direction."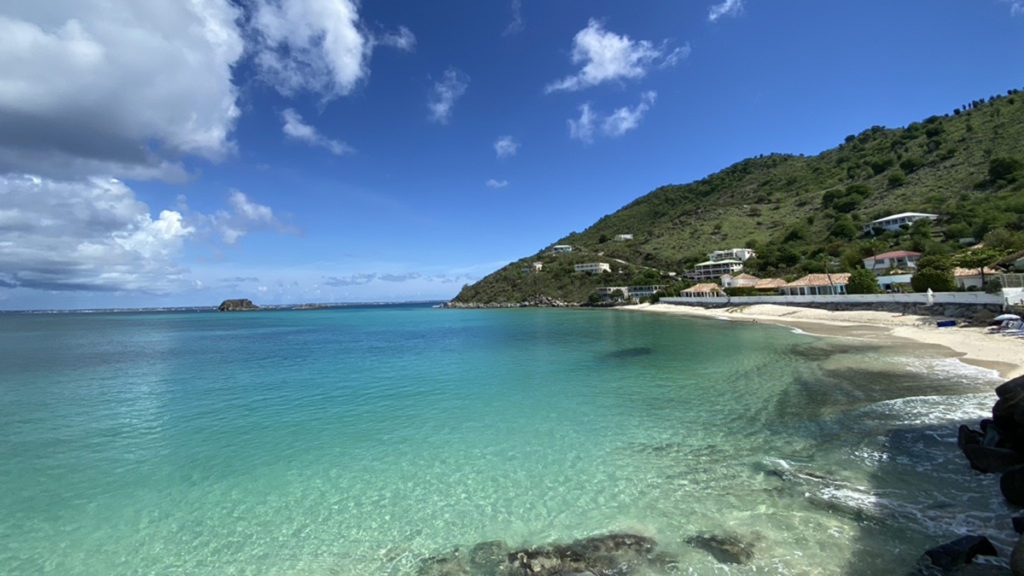 Ottley said that the death rate in St Maarten for the fully vaccinated was 0.04 percent, with a similar percentage for hospitalization numbers.
"This shows that the vaccine is highly effective and we can move towards allowing fully vaccinated persons to enter without requiring a test" Ottley said.
For more, visit St Maarten.
– CJ