News
Sun Country Relaunches Minneapolis-St Thomas Flights
By: Caribbean Journal Staff - December 24, 2020
There's now another way to reach the US Virgin Islands from the Midwest.
Sun Country Airlines has relaunched its service from Minneapolis-St Paul to St Thomas in the US Virgin Islands, Caribbean Journal has learned.
The relaunched service will be operating once weekly on Saturdays, according to the US Virgin Islands Department of Tourism.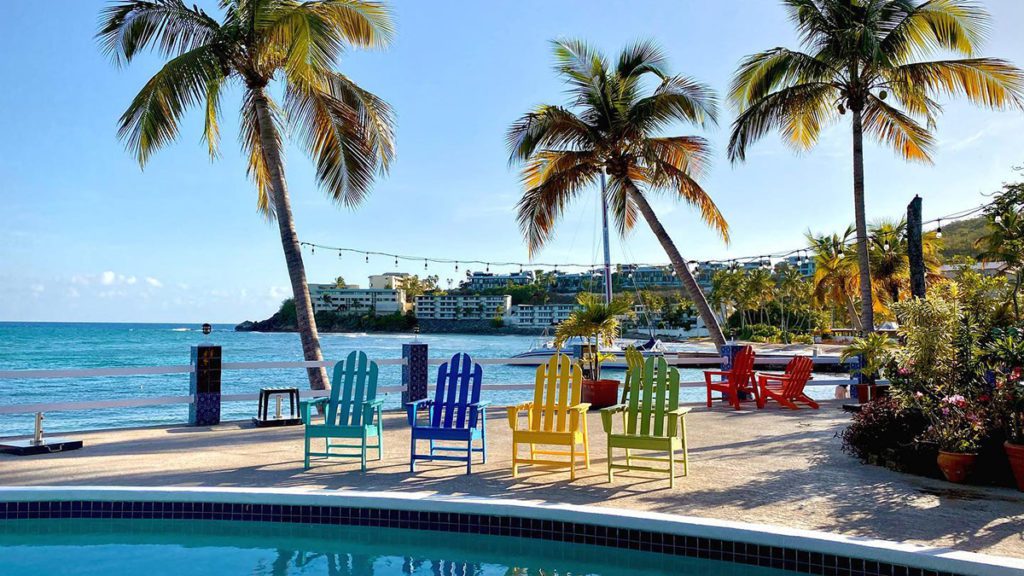 Airlift to the territory continues to be a priority for us," said US Virgin Islands Tourism Commissioner Joseph Boschulte. "The return of this weekly Saturday flight allows us to provide a gateway for visitors in the Midwest to reach and experience our islands."
The US Virgin Islands is open for tourism; you can find more on the territory's travel health protocols for visitors here.
– CJ