Hot dogs, apple pie, baseball and the Best American Rums.
This is now the seventh annual edition of what has become one of our favorite traditions at Caribbean Journal: compiling the list of the best rums in America to celebrate July 4th.
Since we began highlighting rums made in America, there's been a boom in American rum production, with distilleries popping up from Newport to Hawaii — and the quality has been rising, too.
So what are our favorite rums in America this year? Check out the list to see more, with some longtime Best Rums in America selections and some new faces, too. (And before you get worried, no we didn't forget Puerto Rico and the USVI. We always consider rums from those territories as Caribbean rums first).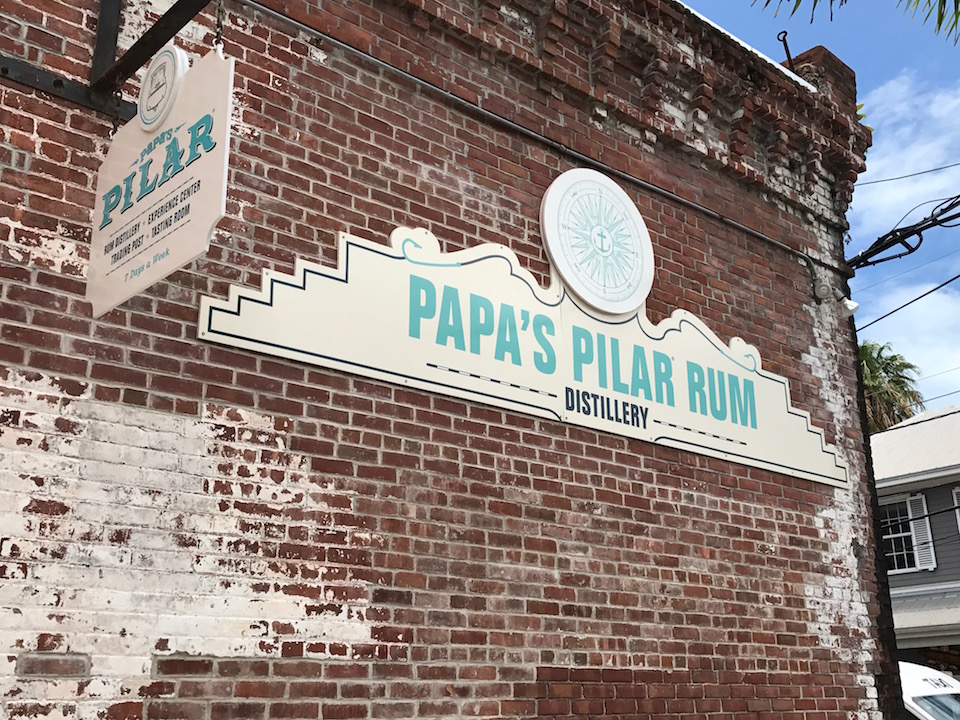 Papa's Pilar The rum part-owned by the Hemingway Estate is in many ways the flagship "made in America" rum, with a quality that matches its Hemingway-inspired story. The brand that includes a blend of rums from across the United States, Central America and the Caribbean has become a favorite of rum aficionados, with a growing portfolio of expressions from sherry-finished to cask-strength Cuban-style "blonde" rums. It now calls a flagship distillery in the heart of Key West home.